This October or November, come together with friends, family or colleagues and raise funds for life-changing breast cancer research the best way to stop breast cancer taking the people we love.

Friends and family
At work
Community groups
At school
1. Register Interest
Register your event to recieve your free event guide.
2. Plan
Set a date, goal and book a venue. Then invite everyone you know.
3. Raise funds and have fun
Enjoy your event knowing you are helping to fund life-changing breast cancer research.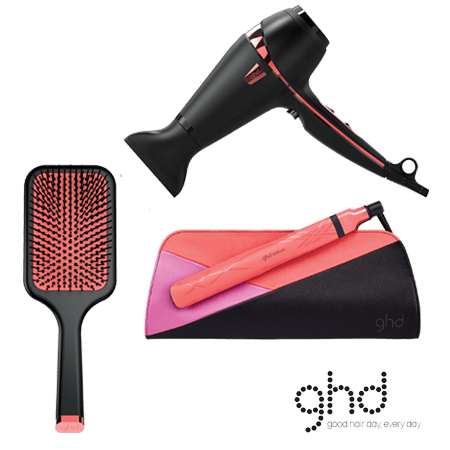 Want to win a limited edition ghd pink blush collection?
Here's your chance. Register your event today and you could win
Find out more
The impact of your fundraising
Every Pink Ribbon Breakfast has the potential to save lives.
The National Breast Cancer Foundation is the only 100% community funded national body granting funds for life-changing breast cancer research and 50% of our 2017 funded research projects focus on metastatic breast cancer.
Metastatic breast cancer occurs when cancer cells spread beyond the breast and become tumours in vital organs, such as the lungs, bones, liver and brain.
When someone you love has been affected by breast cancer, you want to help. You can make a real difference to Australians affected by breast cancer by hosting a Pink Ribbon Breakfast and raising funds for life-changing breast cancer research. Research is the best way to help end deaths from breast cancer.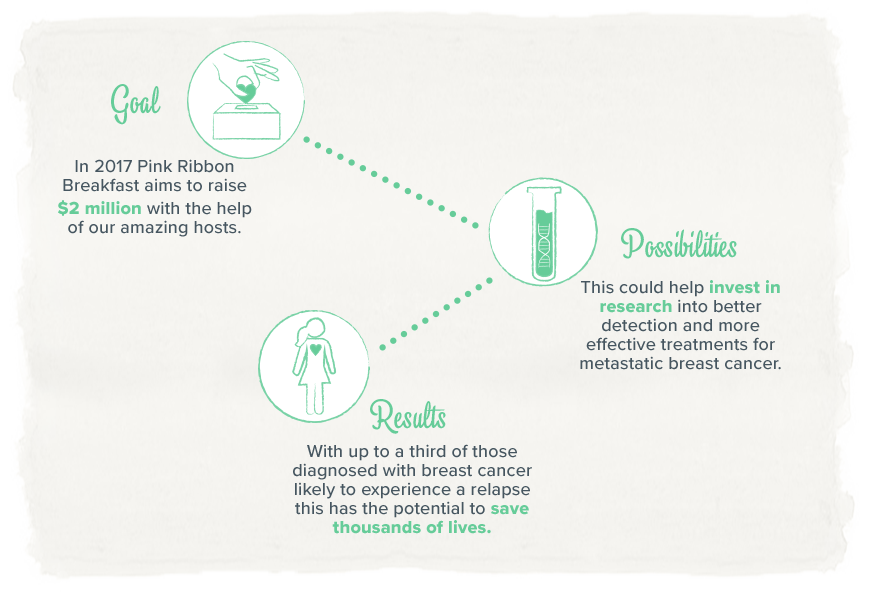 Join The Fun #PinkRibbonBreakfast